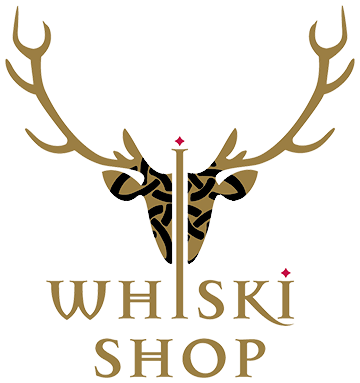 Timorous Beastie "Meet the beast" review.
Today we shall be having a look at the new limited edition Timorous Beastie from the find folks at Douglas Laing.
Here we have a special release of the highland blended malt Timorous Beastie, released at cask strength. Aged in American bourbon barrels for layers of delicate complexity and ever evolving flavours.
From Douglas Laing, "Our new limited edition 'Meet the Beast' is designed to unleash Timorous Beastie's wild side in line with a repositioning for the core brand, which seeks to enthuse and excite consumers via premium, credible messaging with a feisty edge. It's true what they say – beware of the quiet ones!" 
The nose opens with gentle wafts of lemon rind, backed up by classic bourbon casks notes such as vanilla and butterscotch. Little time in the glass brings out banana fritters and juicy red apples.
The palate opens with red apples, peaches, pineapple and banana. Followed by malted barley and lemon rind rusks. Slight touch of white pepper and cloves. Little time in the glass brings in refined sugar sweetness with the vanilla/caramel.
The finish is medium, initially dominated by red apples and vanilla but leaves behind a citrus/oak-y spice after is has been sent down. 
You can grab yours here: https://tinyurl.com/epf9cehw
---
0 comments