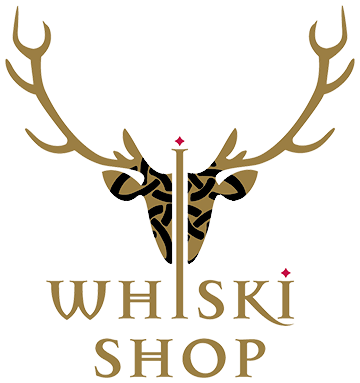 The 10 Year Old Provenance Bunnhabhain
Today we shall be looking at a single cask 10 year old Bunnhabhain, bottled by Douglas Laing.
Bunnahabhain was founded in 1881 by William Robertson and brothers James and William Greenless.
Although peat levels had dropped to virtually nothing from the 1960s onwards, Bunna' did start life smokier than it is now, something which Burn Stewart is reviving. These days, around 20% of production is heavily peated, destined for a variety of bottlings, the main one being Toiteach.
Ageing has traditionally been in ex-Sherry casks which adds a sumptuous sweet richness to the spirit though quite where the spicy ginger note, which is a marker for Bunna', comes from is unclear. Occasionally refill casks show an almost salty edge.
Taken from cask DL12949, bottled at 46%ABV. Their were 381 bottles taken from this cask.
The nose is salty initially, hints of malted barley and fruit. Slight spicy character in the back end. Drop of water brings out more rich fruity notes, melon, and floral notes.
The palate matches the nose well with fruity notes and barley dominating. The salt dies away however and lets the fruit and floral notes come through and show off. A drop of water brings back out the coastal notes.
The finish is rather short for a Bunnahabhain, although still plenty of flavour. Sugary barley is the main note but with a definite spice kick as it goes down. Drop of water removes the spice from the finish and ads a sponge cake like quality to the fruit note.
A fantastic single cask whisky, showing off the quality of the spirit coming out Bunnahabhain.
---
0 comments