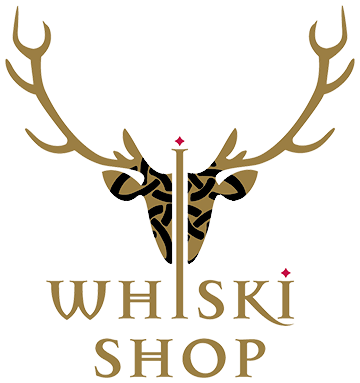 Gift Idea's For Valentines Day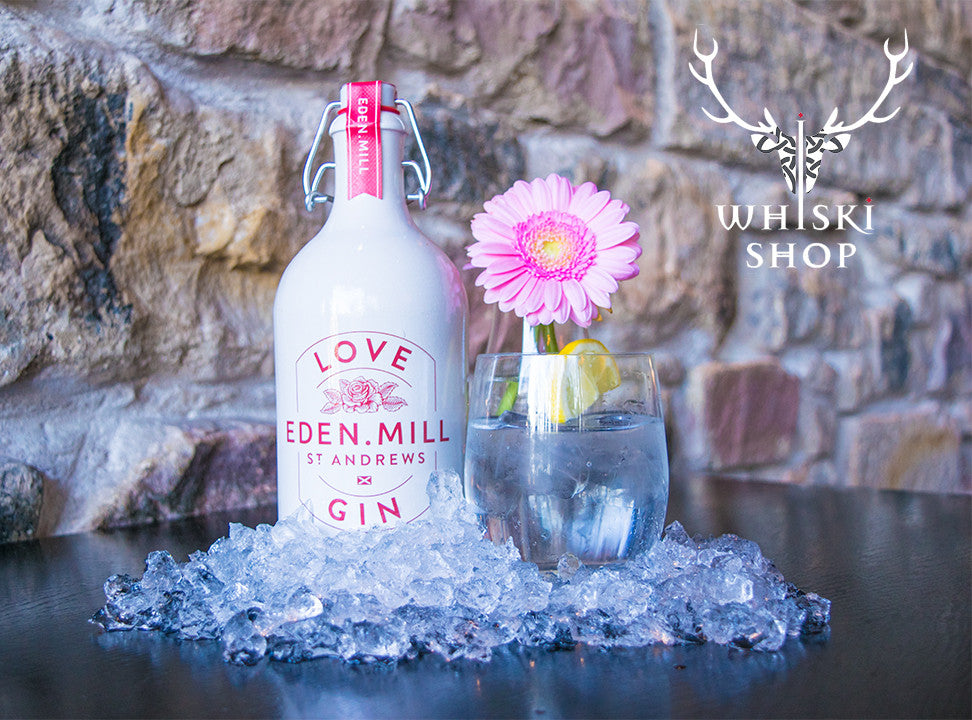 Now that the days are slowly getting longer and the horror of 'Dry January' (thankfully replaced by many as #Ginuary) is behind us we can look to Valentine's Day and its celebration of love.
 This holiday can bring some unwanted pressure to those in a relationship needing a gift for their treasured one, or perhaps someone making a tentative first move towards a blossoming romance. Thankfully, here at Whiski Shop we have a wide range of Valentines gift ideas whether it be your first for your 50th Valentine's Day.
 Gin is reaching unprecedented popularity at the moment and there are a few of our personal favourites that suit Valentines perfectly! Strathearn Heather Rose is a fascinating Scottish gin from what is probably Scotland's smallest distillery. By adding more delicate botanicals at a later stage they give the gin its distinctive colour. The best part is when you add tonic it turns to a rose pink! A great aperitif for a Valentines meal for two.
 What better way to say 'Happy Valentine's Day' than with Eden Mill Love Gin. From the Eden Mill distillery near St Andrews in Scotland, their love gin uses rose petals, this time combined with hibiscus as the dominant botanicals. The result is a blush coloured gin with wonderful sweet, floral and fruity notes.
 If you are looking for the full package have a look at our selection of Gift Hampers. If you could some up Valentines in one word many would say love, we would say Prosecco! And with a dash of the famous Edinburgh Gin's Raspberry Liqueur and some white chocolate you are on to a winning combination. We have many more hampers available, whether your other half loves wine and cheese or whisky and chocolate we have a gift hamper for them!
---
3 comments
---
Leave a comment