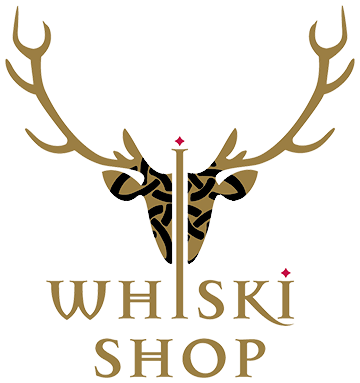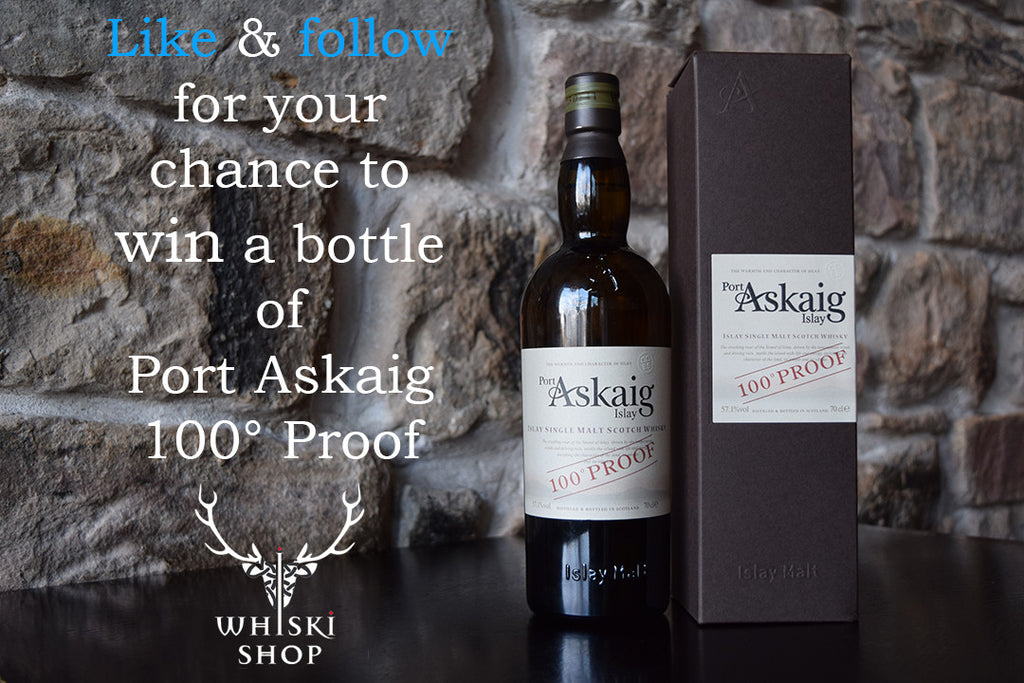 A big thank you to all who liked and shared our January Give Away for a bottle of Jura Superstition Scotch Whisky and congratulations to @FionaMacLeayMarshall for winning. 
Now its time for February's Give Away and this month we are giving a bottle of Port Askaig 100 Proof Single Malt Whisky. The Port Askaig 100 Proof is a cask strength single malt from Islay and is an independent bottling from Speciality Drinks. A combination of young and old casks, which creates a wonderful balance of sweet and dark smoke, the casks are married together from a mystery distillery, (some would say Caol Ila...).
On the nose it has rich fruit and spiciness with a strong vegetative peat note, but not so intense as some other southern Islay distillery's, to taste on the palate a big hit to start it is 57.1% ABV however this develops quickly into a rich creamy taste with hints of smoked meats, a touch of water brings out more sweet notes, the finish is long and earthy and has that classic Islay feel of peat and smoke. 
The Island of Islay, (pronounced eye-la), is the 5th largest of the Scottish islands and is the most southern in the Scottish Hebrides. The island is only 239 sq miles   and is home to some 3000 people and is the home of 8 Single Malt Distillery's. The 2 main ports on Islay are Port Ellen and Port Askaig. 
For your chance to win the bottle and like and share on Facebook Click here
Please note the competition is open to over 18's in the UK only.
---
In Same Category
Related by Tags
3 comments
---
Leave a comment