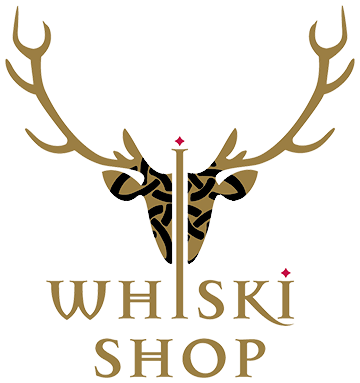 Cardrona, single malt whisky, "Just Hatched" 35cl review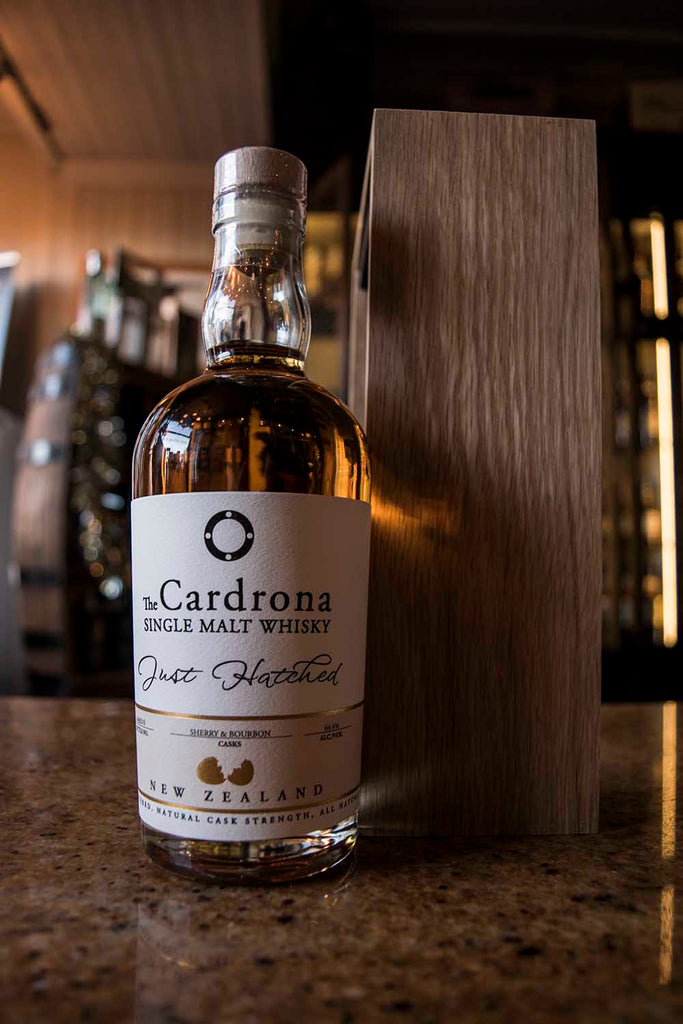 Today we shall be having a look at a single malt whisky from Cardrona distillery, found in New Zealand.
Cardrona is found on New Zealand's southern island. Building started on the 5th of January 2015 with the first spirit distilled in October of that year. They have produced award winning gin and vodka since that day, however, it was not until late 2018 that the first whisky casks were cracked and filled into lovely 35cl bottles.
What came out of those casks has been named "Just Hatched". It is a mixture of sherry and bourbon casks. It was released at a natural cask stregnth of 64.4%.
The nose opens with fruit salad. Lots of different things here jumping around looking for attention. Hints of dusty malted barley. The high ABV is not apparent straight away. Little time in the glass and the fruit settles into sweet citrus with a creamy butterscotch in the background. Touch of water brings out a brown sugar/fig note.
The palate is more spicy that the nose, showing of the sherry casks. Honey soaked cigar box is what comes to mind. Very drinkable despite the high ABV. Sherry influence comes through almost like a strong home made mulled wine.Touch of water kills the barrel influence that dominates the palate but brings back more of the citrus from the nose.
The finish is medium short and is mostly dominated by a dried fruits/oak influence. This quickly fades with fruit salad lingering in the mouth.
There is some interesting marketing from these guys that 3 years in New Zealand and 3 years in Scotland, the wood seems to take effect more quickly, are not the same thing. After tasting this i would have to agree. I am very excited to try older whisky once it is ready.
#whisky #whiskylife #christmas 
---
0 comments