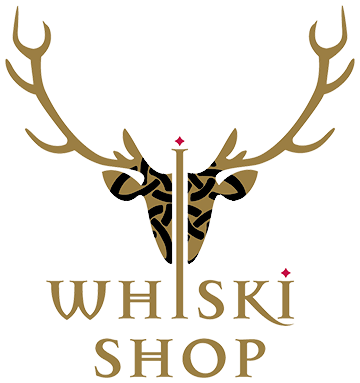 What is your Burns Supper Dram?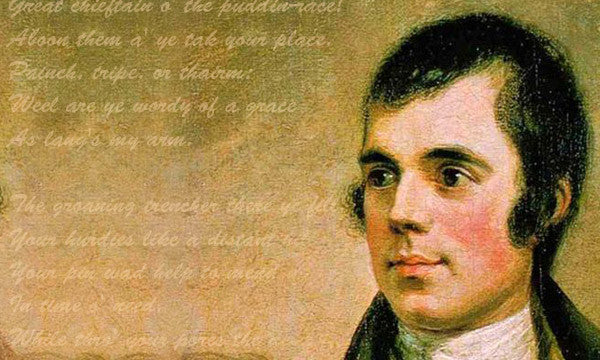 It is that time of year again and if you're not punishing yourself with a dry January you will be looking forward to Scotland's second national holiday, Burn's Night, and the fantastic drams that always come with it! But what dram do you pour as you toast The Bard?
Despite this winter being close to tropical in some parts of Scotland people will often look to the comforting warmth of a peated whisky at this time of year.  Whiskies with a peppery, spicy note alongside the peat smoke such as Talisker Storm and Port Askaig 8 year old work wonderfully with Haggis and compliment the whole evening. However if you are looking to try something different, or thinking about at which point in the evening you will be wanting to have your dram (or drams), there some other whiskies to consider.
Timorous Beastie from Douglas Laing is relatively new to the whisky world. With its name referencing the famous poem by Burns himself it instantly lends itself to be part of Burn Supper. It is a blend of malt whiskies from Dalmore, Glengoyne and Blair Athol distilleries among others and is a soft, sweet, citrusy whisky, fantastic as an aperitif to start the evening.
If you are looking towards the end of the supper and prefer to have you dram alongside your Cranachan then I think you cannot go wrong with The Glenrothes Bourbon Cask Reserve. Perhaps a bit out of character for this Speyside distillery, but this thick, full whisky has notes of coconut and vanilla, a perfect pairing!
Whatever dram you go with the important thing is that you enjoy it, after all the best whisky in the world is the one you have in your glass at the time.  
---
3 comments
---
Leave a comment