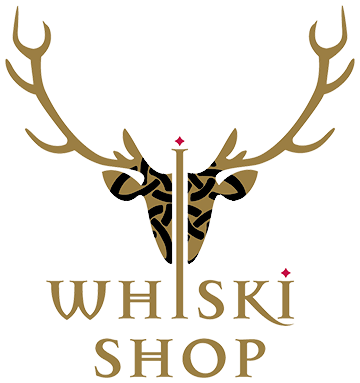 January Giveaway at Whiski Shop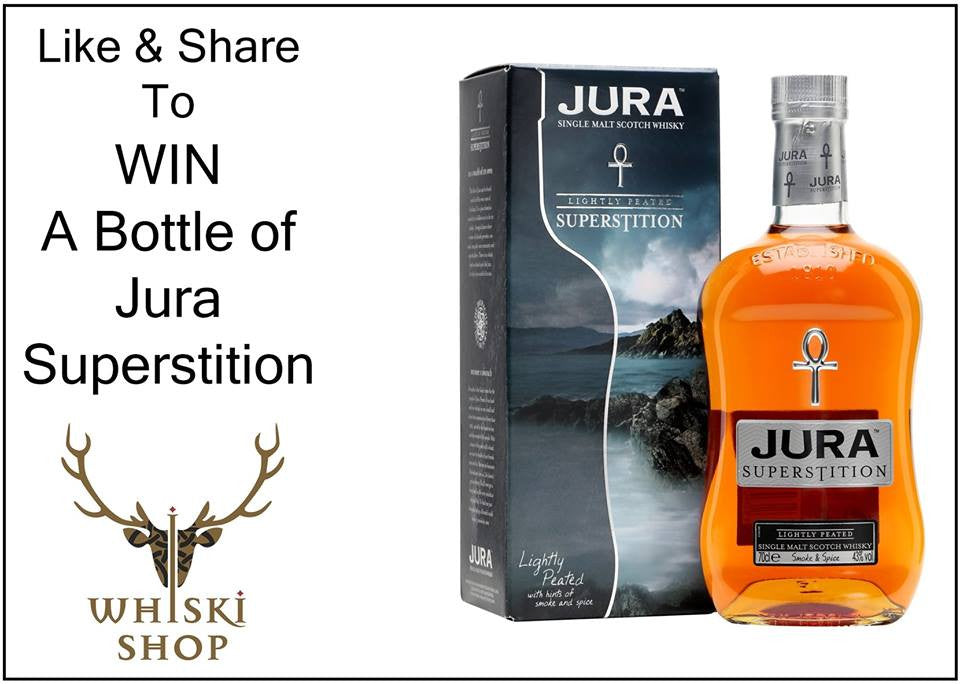 A Happy Hogmanay from all of us a Whiski Shop! We hope you all had a wonderful time and wish you all the best for 2017!
Now if you consumed and shared some of your whisky collection and your bottles are looking a bit empty from over the festivity's, (like some us here at the shop) we have some good news... We are giving away a bottle of Jura Superstition! 
Jura Superstition is a lightly peated malt matured in Bourbon casks and has a light delicate smokiness to it and and smooth rich finish.
The name "Superstition" was given as a wee nod towards the islanders who lived there in the past. Some superstitions included never cutting peat before the month of May, building up your haystacks clockwise and the lucky Ankh Cross which is featured on the bottle.
For your chance to win the bottle click here  and like and share on Facebook
Please note the competition is open to over 18's in the UK only.
---
1 comment
---
Leave a comment