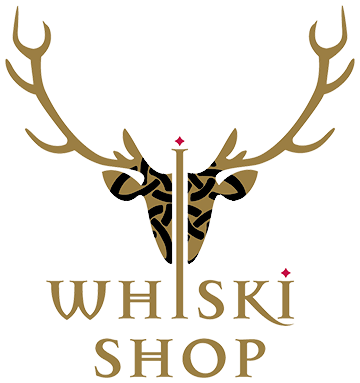 Tomatin 25 Year Old Single Cask, Douglas Laing Review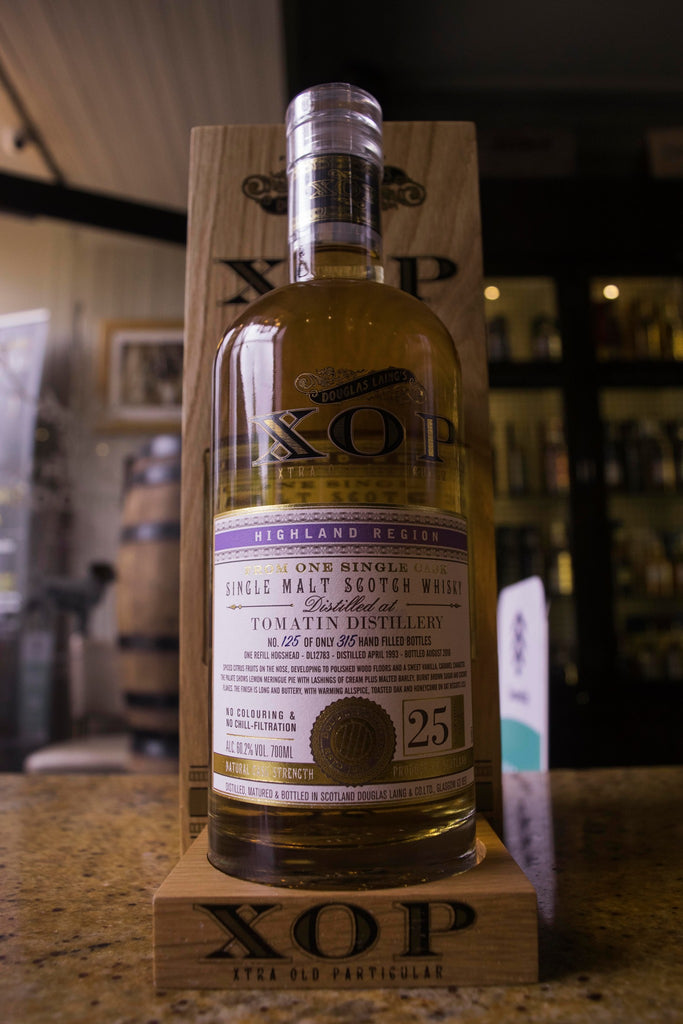 Today we shall be having a look at a 25 year old single cask Tomatin, released by the good folks at Douglas Laing.
Tomatin is one my personal favourite distilleries, nestled 15 miles to the south of Inverness. Producing a diverse core range of single malt whiskies, from the very light and delicate 14 port finish to the robust and prickly cask strength. Also one of the better tour's available at a distillery.
Tomatin was founded in 1897 although there are records of illegal distillation on this site going back to the 16th century when traders would stop on their way to and from Inverness.
Tomatin was at one point, the largest whisky distillery in Scotland with over 20 still. However this did gave way to "whisky lochs" of the 1980's when the demand was no longer there.
Tomatin has been in and out of production over the years and might have been lost forever during the 80's if it had not been for Japanese conglomerate Takara Shuzo and was renamed Tomatin Distillery Co Ltd.
Here we have a 25 year old single cask, this is one off 315 bottles in the world. It was bottled without added colour or chill filtration at 60.3%ABV.
The nose opens with a big sweet blast of vanilla pods and citrus. Behind that is a lovely gentle spice, think ginger/cinnamon. Touch of water allows buttery pastry notes to come through and turns the pure vanilla into brighter, fruitier notes such as red apple.
The palate's first note is from the spice but has more of an oak tannin note to it than there was before. Lemon rind and pastry mixes with fruitier notes such as the apple to create an almost apple pie note. Water brings back vanilla and takes away the gentle spice.
The finish is light and fresh. Spice keeping vanilla sweetness in check.
An outstanding single cask, really showing off the softer side of the highlands.
You can grab your's here: https://tinyurl.com/yxputvuv
---
0 comments