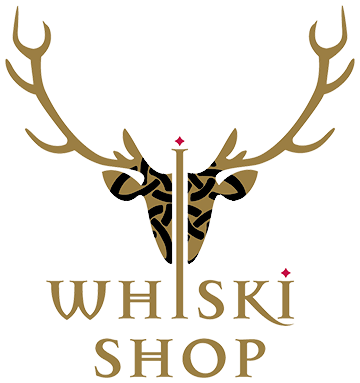 Why not come down and help us slay the dragon this Ardbeg Day...
Ardbeg Scorch available only in store.
Tasting notes from the fine people at Ardbeg.
Nose: Frighteningly intense aromas of soot and smoke lie in wait. Hints of aniseed and fragrant patchouli interlace with bold notes of quenched steel and saddle soap. With a drop of water, herbal top notes of briar wood, sage and pine wisp their way to the fore.
Taste: Lair upon lair of flavour. An oily mouthfeel grips the senses. Billowy clouds of sweet smoke and dragon charred oak permeate the palate, while grilled fare and black liquorice weave between notes of medicinal lozenge.
Finish: A long and heroic finale, with a subtle tarry aftertaste. A finish that will drag on, well into its happily ever after.
Make sure to come in and see us to get your bottle.
---
0 comments