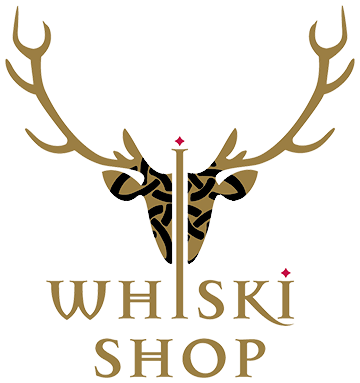 Caol Ila Provenance, 8 Year Old Review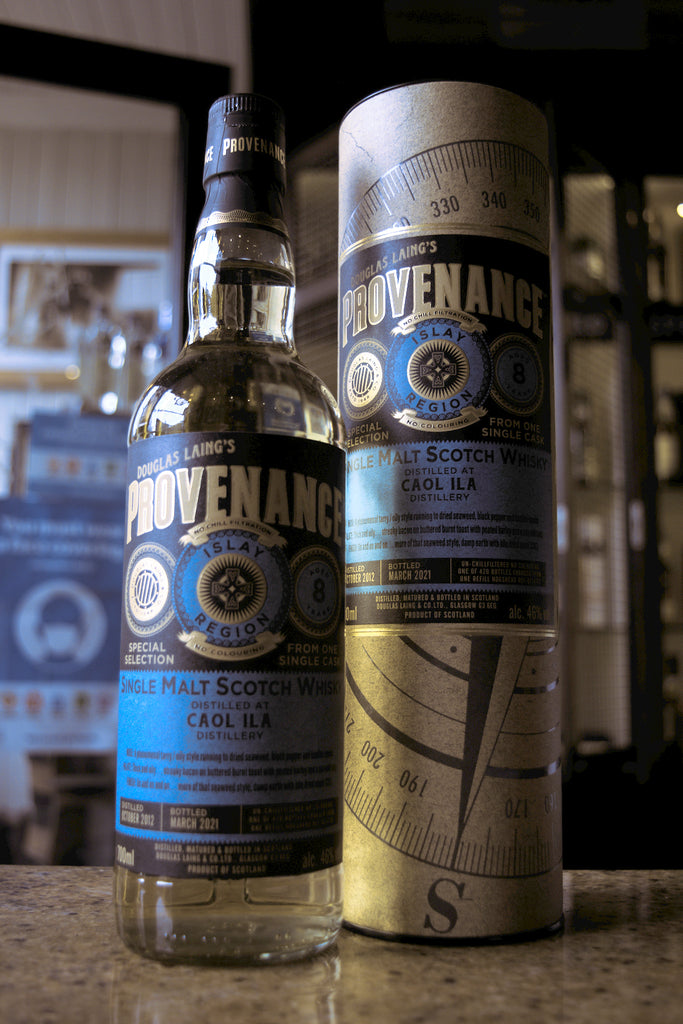 Today we shall be having a look at a new single cask Caol Ila from Douglas Laing.
Caol Ila is the largest distillery on Islay by output, putting out just over 6,500,000 Liters of pure alcohol per year. Although it receives the same spec of malt as sister distillery Lagavulin, Caol Ila's distillation regime (longer fermentation, higher cut point, taller stills) helps to reduce the heavy phenols, resulting in a lighter spirit.
The majority of its output is used in blending, with the Johnnie Walker series being the largest withdrawal.  
Here we have a single cask bottling, matured for 8 years in a refill hogshead before being bottled without added colouring or chill filtration at 46% ABV.
The nose opens with rock pools, oily smoke, salted chocolate, burnt heather and burnt rubber. A touch of water brings out citrus sweetness and cools of the smoke a little. 
The palate starts very different to the nose with stewed fruits and BBQ'd meat. Salinity still very much there but the harsher smoke elements are gone. Replaced with coal dust and bonfire ashes. Water brings out lemon curds and stem ginger.
The finish is medium with all the savoury and sweet notes mixing together after it has been sent down.
A complex and elegant whisky.
You can buy yours here: https://tinyurl.com/3x5tv9ty
---
0 comments