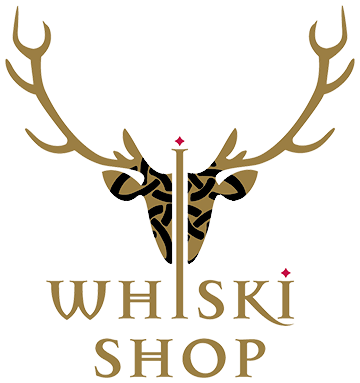 Auchroisk 10 Old Particular Review
Today we will be taking a look at the Auchroisk 10 year old from Douglas Laing's Provenance range.
The building of Auchroisk in 1972 was meant to herald the start of a new era for blended Scotch. Certainly architecturally (like its contemporary, Allt-a-Bhainne) it stands out – a white, harled, modernist structure in the moorland. It was commissioned by IDV, at that time the parent firm of J&B which had decided that sales of the blend justified another distillery being built to join its Speyside portfolio of Glen Spey, Knockando and Strathmill.
Auchroisk was first bottled as single malt in 1986 and was the first to carry the prefix 'Singleton', a name now attached to single malts from Glen Ord, Glendullan and Dufftown. Although highly regarded by writers and judges in its time, it never quite made the leap from cult to major brand.
Auchroisk, the name of the distillery, means shallow ford across the red stream in Gaelic.
The nose is bright and fruity. Apple candyfloss mixed with a sponge cake/butter pastry. Hints of oak. Drop of water amps up with candyfloss to almost that of a hard boiled sweet.
The palate continues the sponge/pastry notes. Sweetness dies off a little but the fruit remains. Think an apple turnover without the sugar. Water brings out a marzipan like quality to the cake/sponge, also amps back up the fruit sweetness.
Finish is short to medium. Dominated by a fruity malt note. Vanilla and the buttery pastry take a back seat. Vanilla spongecake lingers after it has been sent down.
An easy drinking, delicious whisky.
---
0 comments