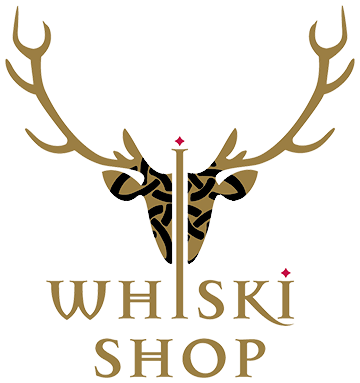 Timorous Beastie 10 Review
Today we shall be having a look at the new Timorous Beastie 10 year old from Douglas Laing.
This is a Highland blended malt that typically includes the likes of Dalmore, Glengoyne and Glen Garioch. The mouse on the label is a tip of the cap to the Robert Burns poem, to a mouse.
This blended malt was aged in ex bourbon casks and bottled at 46.8%.
The nose opens with apple pie filling and pears. Hints of icing sugar and caramelised apples come through. Little drop of water brings out even more sugar notes.
The palate brings a more citrus edge with hints of lemon rind and orange peel, however remains similar to the nose. Touch of water adds an almost filo pastry note to the mix.
The finish is medium and dominated by the sugar sweetness with small hints of the apple and pears after its been sent  down.
A simple and sweet blended malt, perfect for any occasion. 
You can buy yours here: https://tinyurl.com/4uyxu5xa
---
0 comments