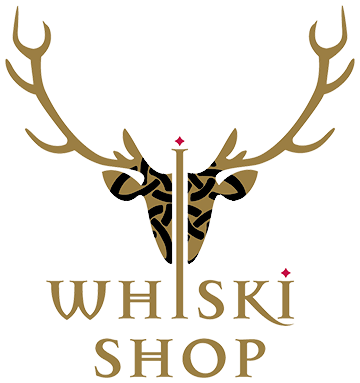 Today we are taking a look at the Arran Port Cask Finish.
Arran Distillery was founded in 1994, with construction completing in 1995. Founded by a former director of Chivas who was determined to bring whisky production back to the Isle of Arran. There used to be a fair number back in th 18th century, although many of these were illegal distilleries. The last one of these closed in the 1837.
After initially maturing in traditional oak casks for approximately 8 years, The Arran Single Malt in this bottling was finished in a selection of Port casks sourced from an artisan producer of this iconic Portuguese fortified wine.
Production began on the 17th August 1995. A year later and a one year old was released, of course not technically a whisky, it was released as 'Arran 1 Year Old Spirit'
The Arran Port Cask is bottled at 50%ABV
The nose starts of with vanilla and brown sugar. Hints of a chilli bite. Summer fruits linger around in the back. Drop of water bring the summer fruits to the front.
Palate hits with spicy oak to begin with, this dies off and allows a sweeter caramel, honey note to come through. Mouthfeel is creamy. Drop of water adds a vanilla into the caramel/honey mix.
Finish is medium long and clinging. Honey and nutmeg are what are left on the tongue. Develops some oak spice but leaves with the vanilla lingering on its own.
Arran here have created a very well balanced and delicious whisky.
---
0 comments