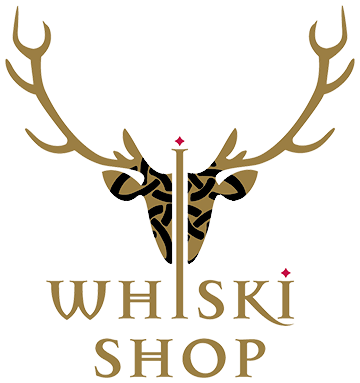 Today we are going to be having a look at a 14 year old Inchgower from the now discontinued Flora and Fauna range. The Flora and Fauna range was released originally in 1995 by Diageo.
Inchgower was originally opened in 1871 although it was closed in 1903. It remained dormant until the mid 30's until the local council bought it and a few years later passed it onto Arthur Bell & Sons to be used as part of the Bell's blend. It is very rare to find this bottled as a single malt.
Today it operates 2 wash stills and 2 spirit stills and produces roughly 3.2 million litres of pure alcohol.
The nose is bright and fruity, hints of sweet barley. Slight citrus zest, think lemon rind.
The palate has a more floral edge than the nose but retains the barley and citrus. Slight tannin note.
The finish is medium, lingering sweet barley and tannin.
A gentle breakfast whisky that is getting hard to find.
You can grab your's here: https://tinyurl.com/yxnd9nwd
---
0 comments