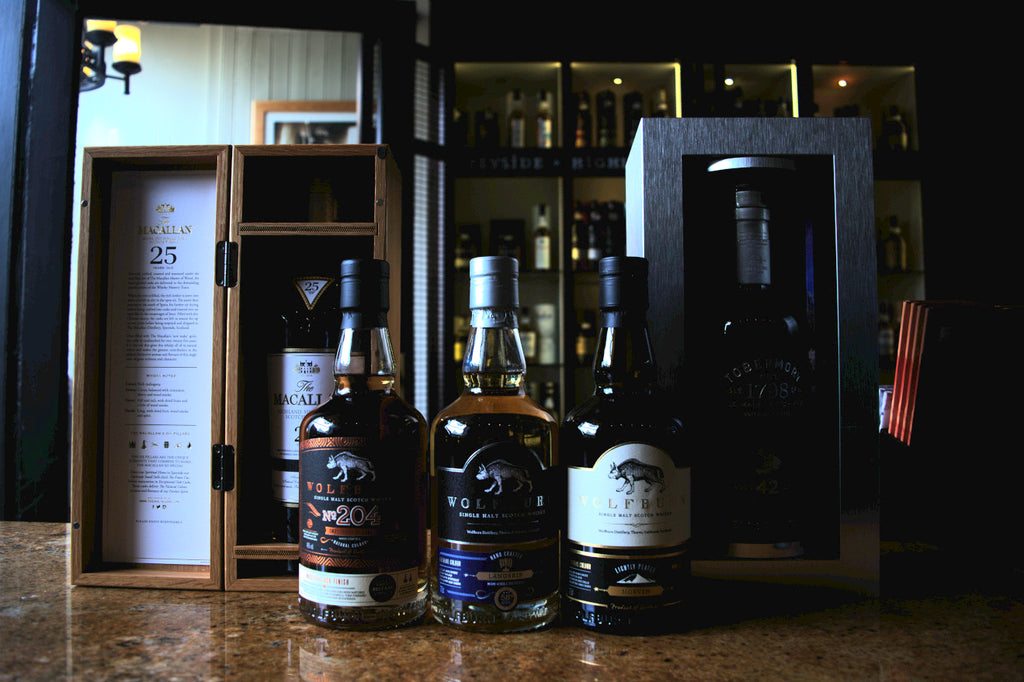 We have some exciting new products in the shop! 25 year old Macallan: https://tinyurl.com/35yf4ujt 42 Year Old Tobermory: https://tinyurl.com/53tarckj Wolfburn Langskip: https://tinyurl.com/3zut7zs3 Wolfburn Morven: https://tinyurl.com/27zpbp5f Wolfburn no204: https://tinyurl.com/w5seer8e We will have some in depth review coming over the next week or so for these whiskies so watch this page!
Announcement for new Ardbeg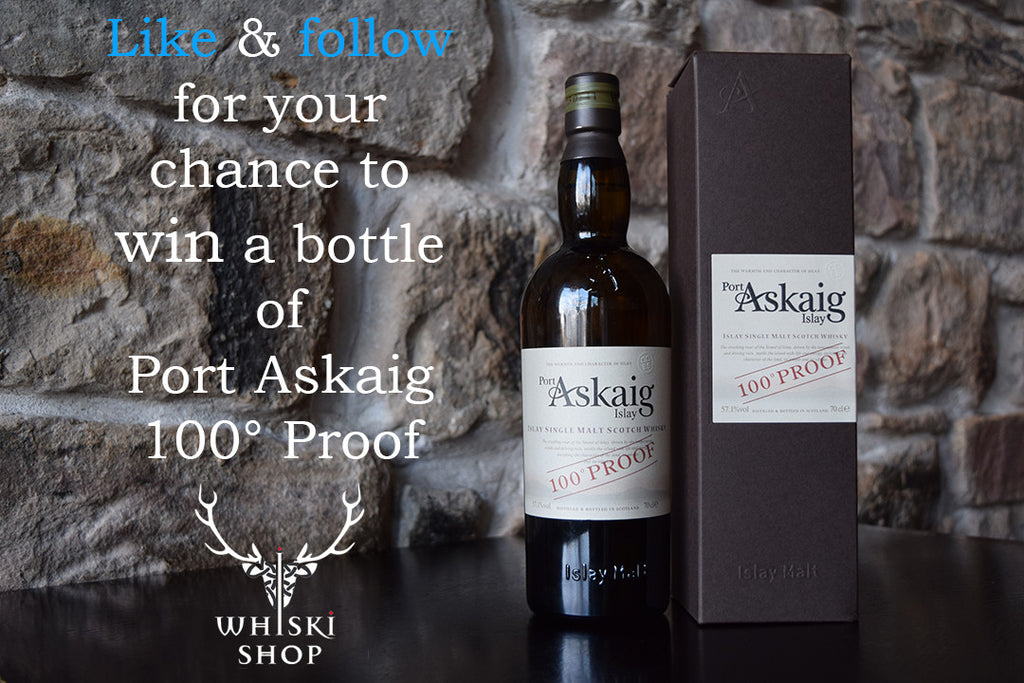 A big thank you to all who liked and shared our January Give Away for a bottle of Jura Superstition Scotch Whisky and congratulations to @FionaMacLeayMarshall for winning.    Now its time for February's Give Away and this month we are giving a bottle of Port Askaig 100 Proof Single Malt Whisky. The Port Askaig 100 Proof is a cask strength single malt from Islay and is an independent bottling from Speciality Drinks. A combination of young and old casks, which creates a wonderful balance of sweet and dark smoke, the casks are married together from a mystery distillery, (some would say Caol Ila...).  ...